Services
Research, Design, Development
Elevating Aihiki: Crafting a Digital Presence for a Global Consulting Leader
From concept to realization, we crafted an extensive digital presence. Our contributions spanned logo creation, content development, UI/UX design, web development, and the creation of a compelling business deck. A meticulous strategy underpinned every step, ensuring alignment with business objectives. Aihiki emerged as a testament to our ability to understand complex requirements and deliver a comprehensive online solution.
Aihiki, reflects the essence of its global consulting firm, headquartered in Canada. Aihiki offers unparalleled consulting services and end-to-end solutions for businesses, making it a beacon of excellence in the industry.
What We Worked On this Project
Essence Capture: Distilling the depth and essence of Aihiki's consulting expertise into visual elements and compelling content was a formidable challenge.
Professionalism vs. Engagement: Striking the right balance between projecting a professional image and delivering an engaging, modern design for a consulting website was key.
Intuitive Communication: Effectively communicating Aihiki's broad range of consulting services in an intuitive user experience presented a significant hurdle.
Our primary objective was to craft a robust and appealing digital presence for Aihiki that resonates with its global audience. We aimed to encapsulate Aihiki'sconsulting brand effectively through visually appealing design, aligned content, and an intuitive user experience.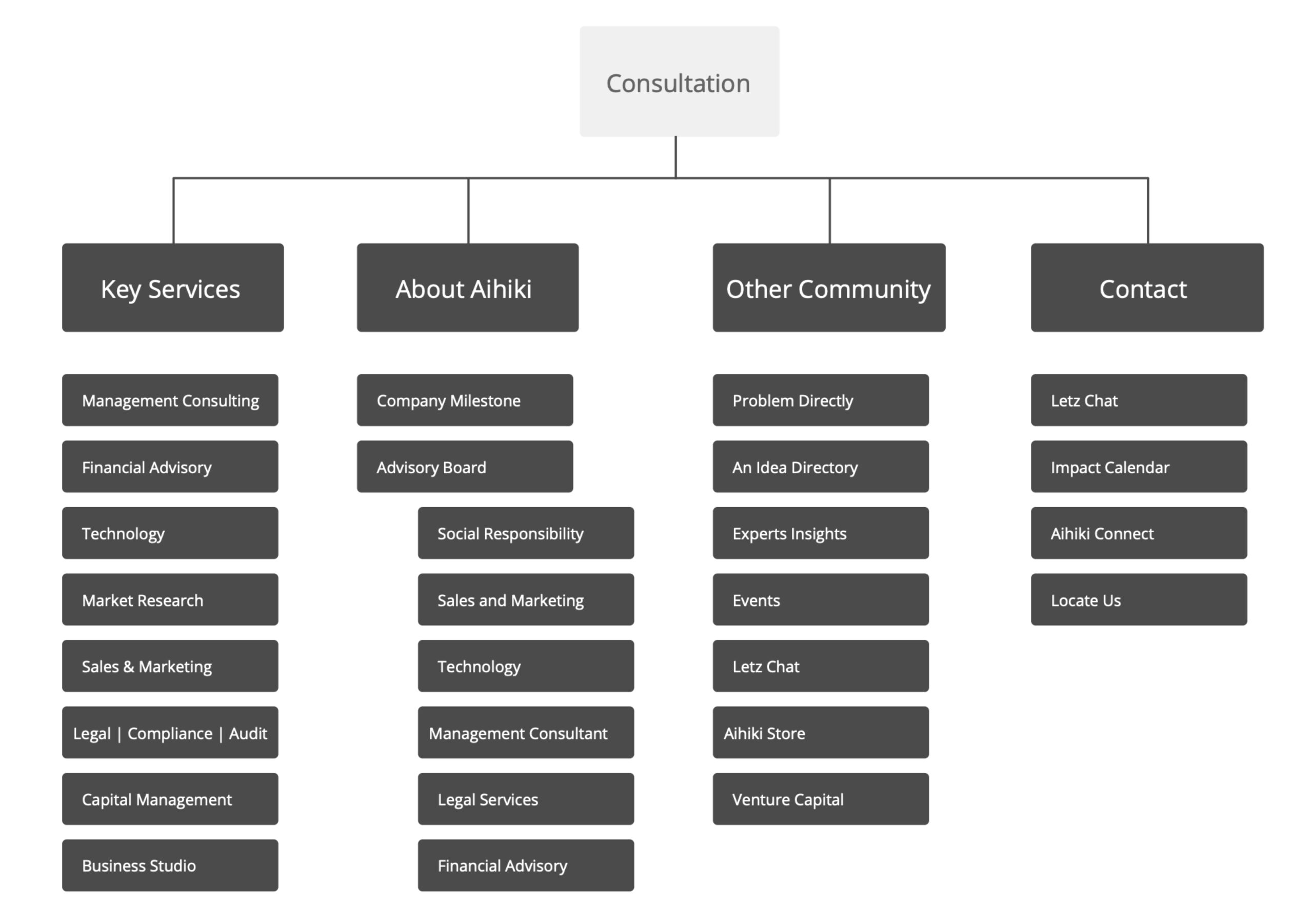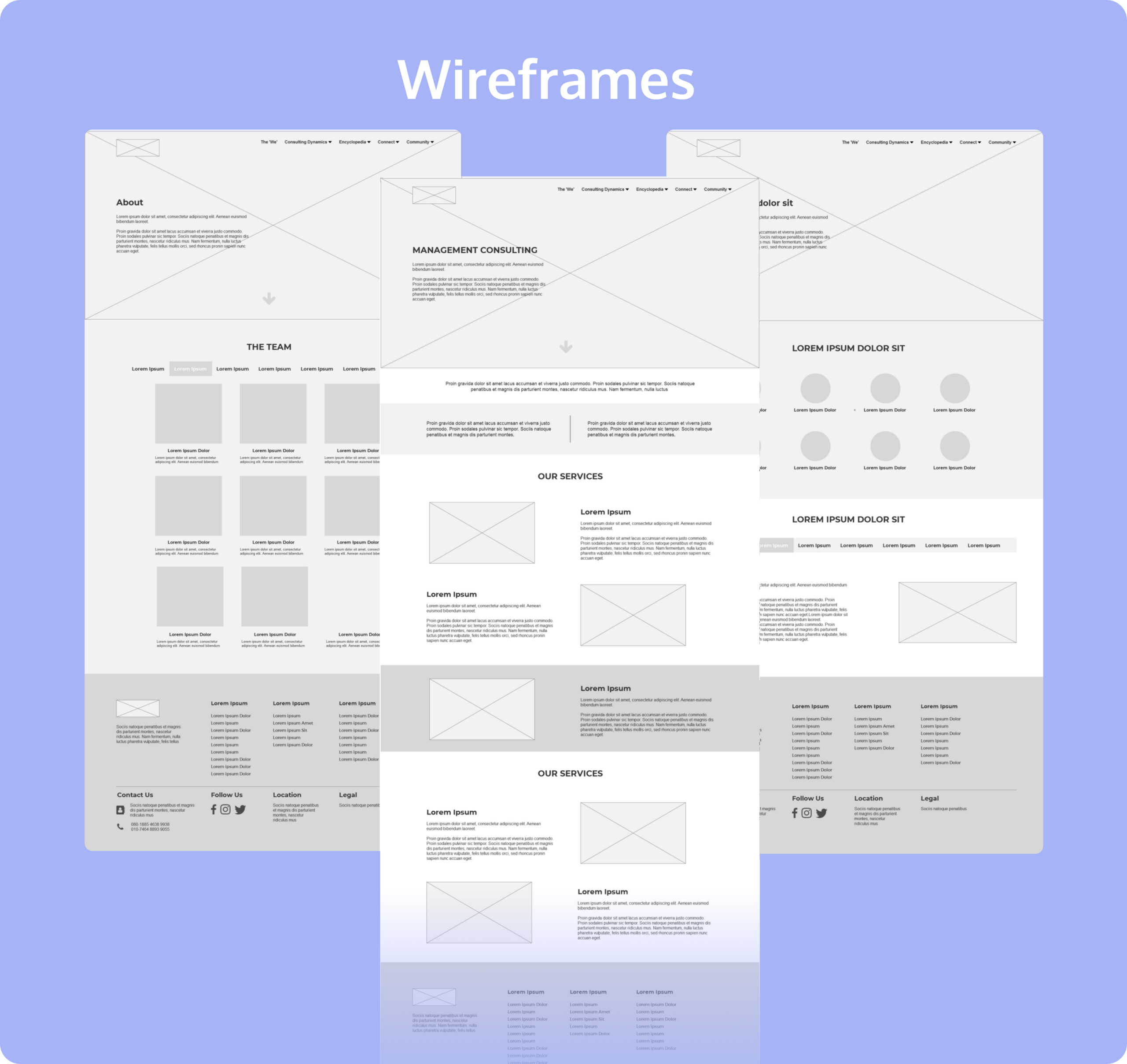 Comprehensive Research: We conducted thorough research to understand Aihiki's brand, target audience, and consulting industry nuances, providing a solid foundation for our design and development process.
Design Excellence: Our team curated a captivating visual identity and an intuitive UI/UX design, ensuring a seamless and engaging experience for website visitors while maintaining a professional image.
Technology-Driven Development: Leveraging state-of-the-art web development practices, we built a robust, responsive web application that showcased Aihiki's consulting expertise effectively.
Rigorous Testing: Prior to deployment, the website underwent rigorous testing across various devices and platforms to ensure optimal performance and user satisfaction.
Impactful Deployment: The Aihiki website was successfully launched, presenting a compelling digital presence that showcases Aihiki's consulting prowess to a global audience.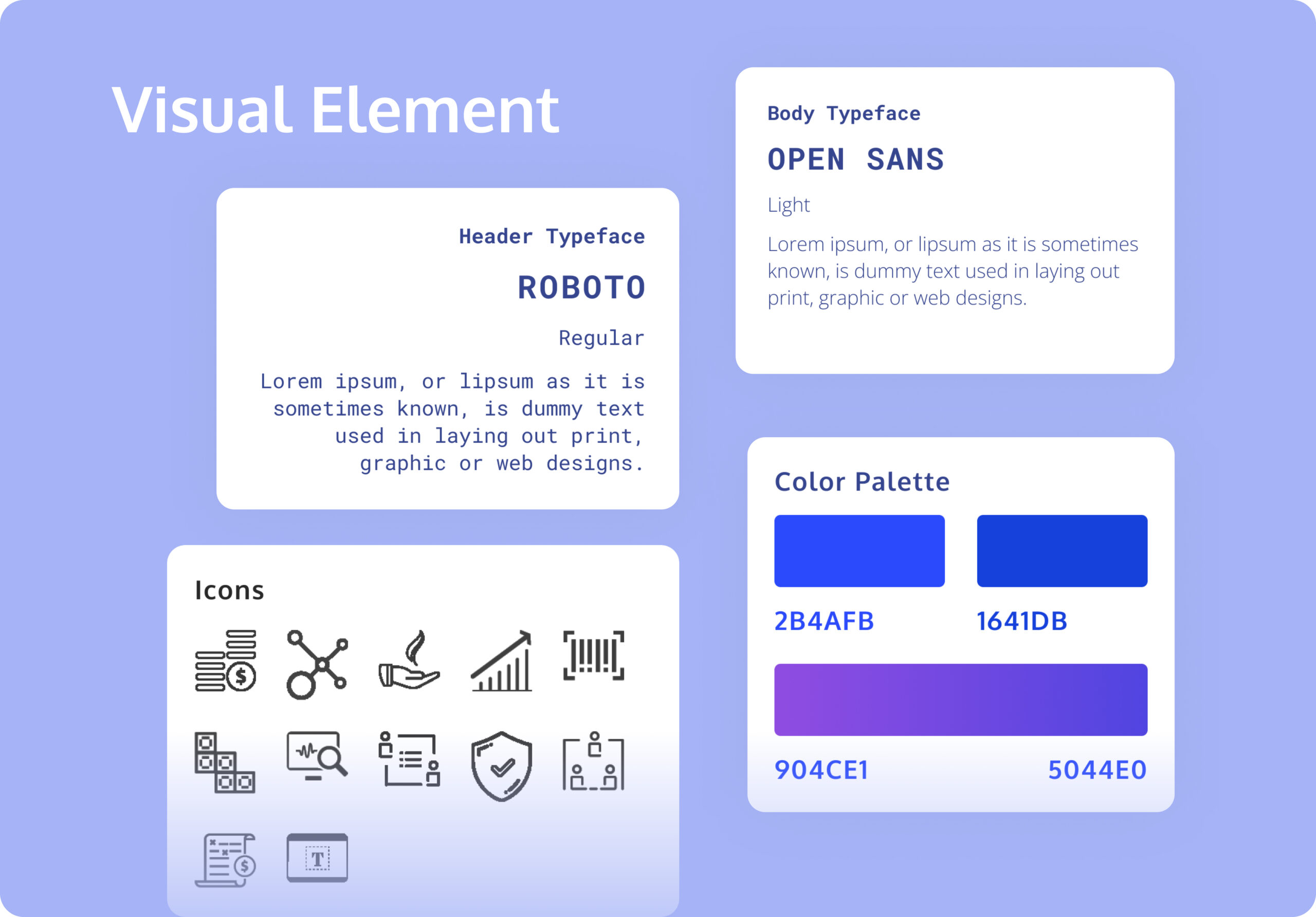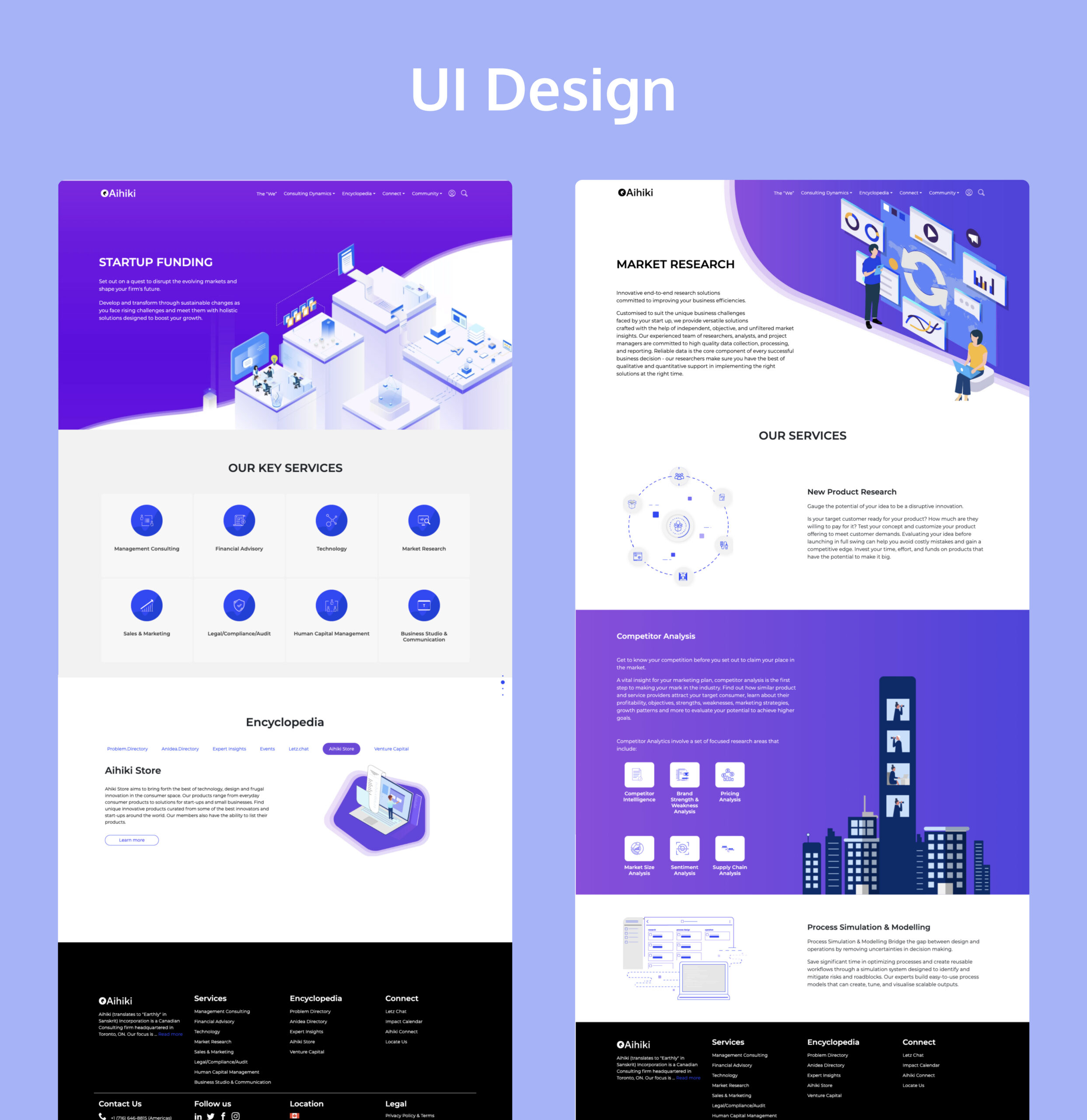 Tentackles embarked on a transformative journey to elevate Aihiki's digital presence, focusing on design, technology, and strategic integration. Through extensive research, we gained deep insights into Aihiki's brand, target audience, and the consulting industry landscape. Our design team meticulously curated a captivating visual identity and an intuitive UI/UX design, harmonizing a professional image with engaging modern aesthetics. Leveraging cutting-edge web development practices, we created a robust, responsive web application that effectively showcased Aihiki's consulting expertise. Rigorous testing across various devices and platforms ensured optimal performance and user satisfaction. The result is the Aihiki website, a testament to Tentackles' seamless integration of design, technology, and strategy to provide a striking digital presence for this consulting leader. To immerse yourself in our work and experience the impact firsthand, we invite you to visit the Aihiki website.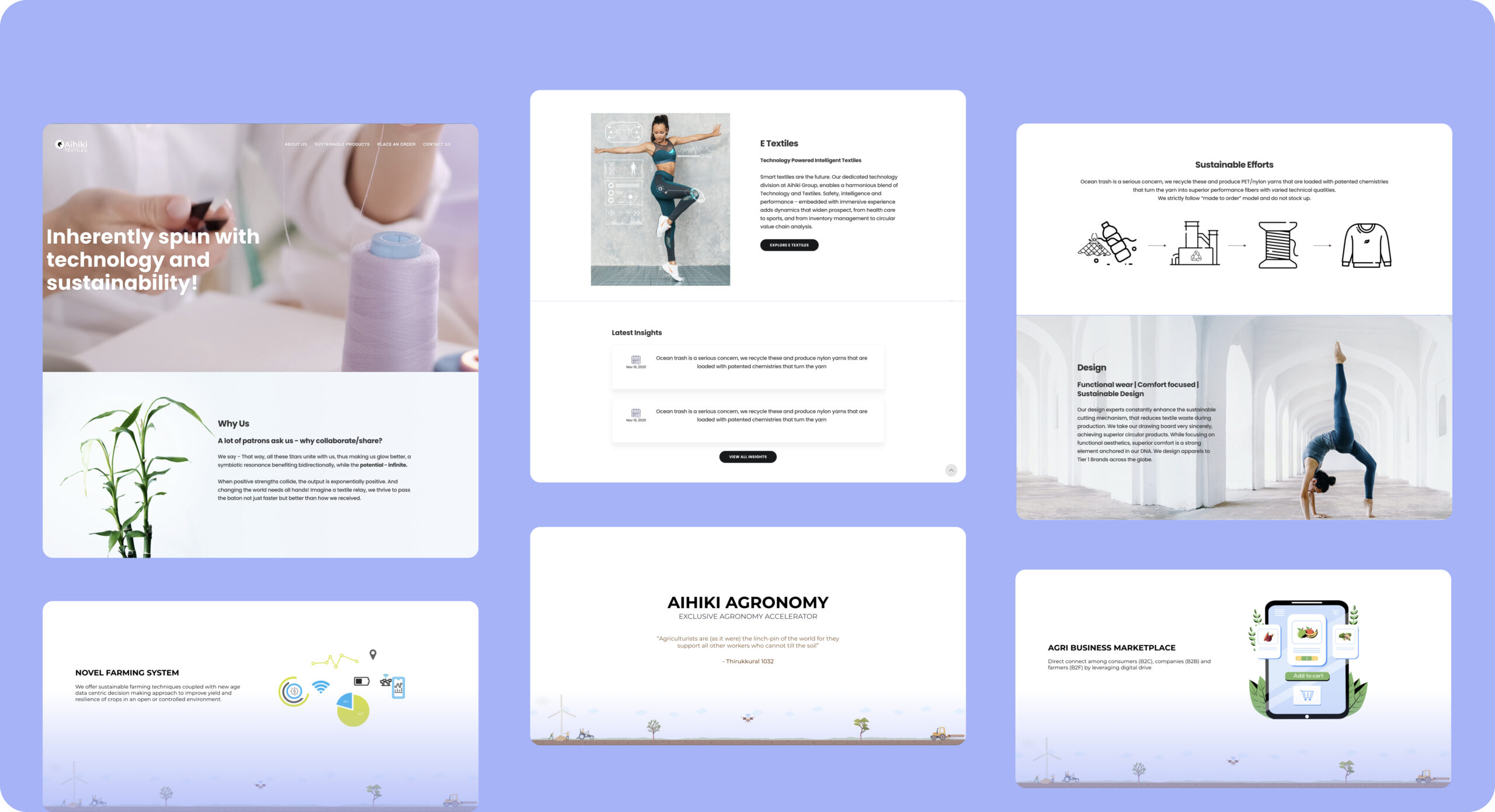 We designed a comprehensive business deck that encapsulates Aihiki's journey and consulting expertise. The deck beautifully articulates Aihiki's brand identity, services, and values, offering a holistic view of the consulting leader.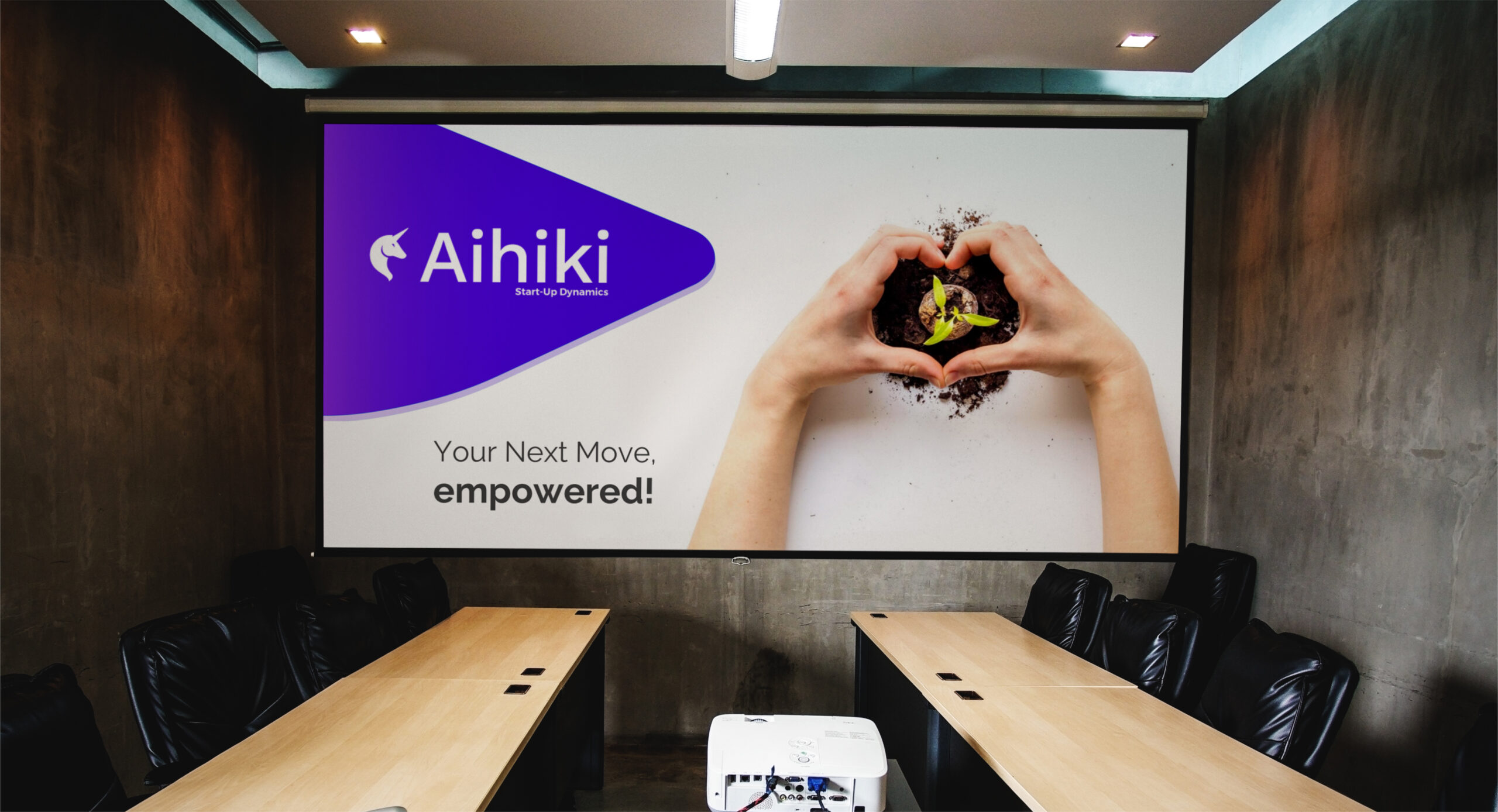 Once we had the deep understanding about Aihiki, its users and the multitude of challenges put before us, we devised innovative solutions that prioritise user satisfaction and experience. We developed a clean emotionally engaging and intuitive interface that offers both beginners and experienced users a simplified and user-friendly experience on both desktop and mobile screens. We provided users with granular control over their data through extensive privacy settings. In order to educate the users, we have also implemented onboarding tutorials, tooltips, and a comprehensive knowledge base for the users. We've developed a platform that enables users to explore their family histories while delivering an excellent UI/UX by placing a priority on usability, privacy, emotion, and diversity.