Services
Research, Design, Development and Marketing
A Deep Dive Into Innovation
Our role in Archoral involved extensive research into the industry and market needs, culminating in an understanding of the problem at hand. Leveraging this insight, we crafted a user-centric experience and designed an intuitive interface. The journey continued with front-end web application development, breathing life into the concept. Additionally we spearheaded the creation of a captivating marketing website and an engaging introductory video.This project was a unique challenge, demanding significant time and effort, but the outcome showcases innovation at its best.
Archoral: A hub for all your archiving needs, seamlessly integrating photos, documents, audio recordings, and videos, simplifying your digital world.
What We Worked On this Project
Feature-Interface Balance: Striking the right balance between a rich feature set and an intuitive, user-friendly interface posed a challenge, ensuring both comprehensive functionality and ease of use.
Complex Tool Integration: Integrating sophisticated genealogy research tools in a manner that remains accessible and usable for all users, including those unfamiliar with genealogy research, was a notable hurdle.
Data Privacy Concerns: Addressing legitimate concerns regarding data privacy, especially concerning the storage and handling of sensitive personal family information, was a critical challenge.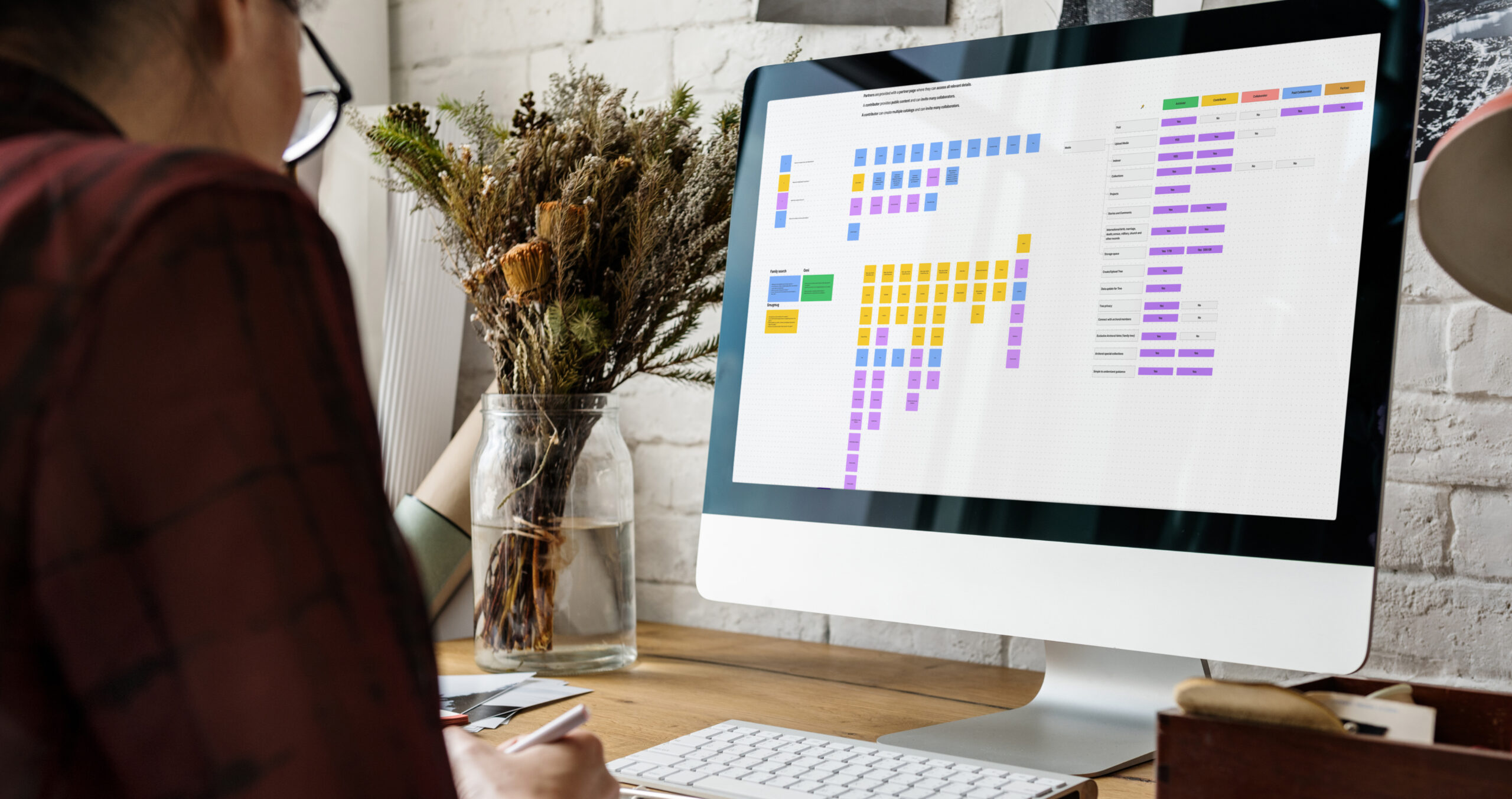 Research: An extensive research phase helped us understand the nuances of the genealogy industry, user behaviors, and expectations, setting the foundation for our subsequent steps.
Design: By focusing on an intuitive UI/UX design, we ensured a seamless genealogical journey for users, emphasizing ease of use and a captivating user interface.
Development: Our developers embarked on building a robust web application, specifically designed to cater to the needs and expectations of genealogy enthusiasts.
Testing: Rigorous testing procedures were implemented to ensure the platform's functionality, performance, and most importantly, its security in handling sensitive family information.
Deployment: Archoral was successfully implemented, providing users with an inviting platform to explore and document their family history.
Archoral stands as a testament to our expertise in crafting user-centric genealogy web applications. It elegantly addresses the challenges faced in preserving family legacies. By providing an intuitive platform, we enable users to explore and document their family history seamlessly.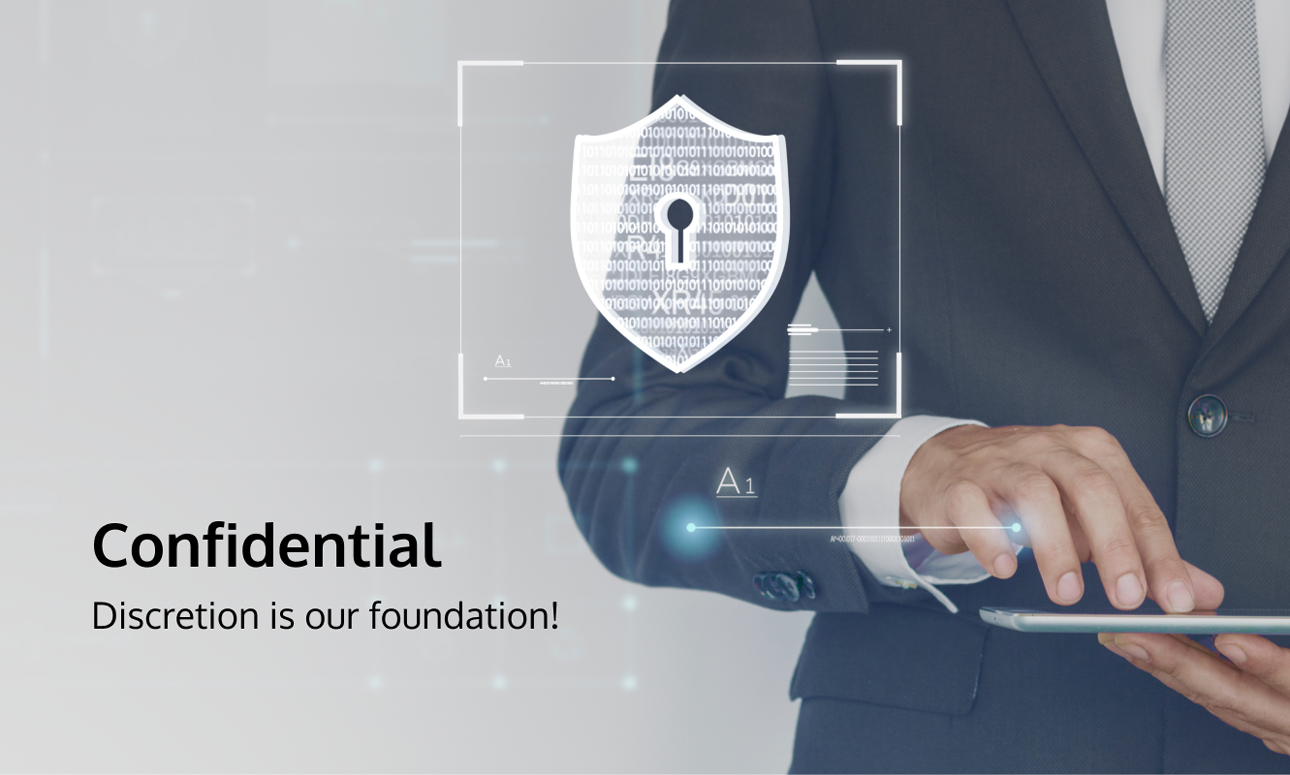 Tentackles embarked on an exciting venture with Archoral, aiming to empower individuals in preserving their family legacies through a seamless digital experience. Beginning with comprehensive research, we delved into the genealogy industry, user behaviors, and expectations. This knowledge guided our approach to designing a user-centric UI/UX that would enhance the genealogical research and documentation experience. Our development team crafted a robust web application, ensuring a smooth and intuitive journey for users. The result is the Archoral Genealogy Web Application, a platform that echoes Tentackles' expertise in creating engaging and impactful digital experiences. To start your journey into preserving your family's legacy and discover the power of Archoral, we invite you to visit the Archoral Genealogy Web Application.
Once we had the deep understanding about Archoral, its users and the multitude of challenges put before us, we devised innovative solutions that prioritise user satisfaction and experience. We developed a clean emotionally engaging and intuitive interface that offers both beginners and experienced users a simplified and user-friendly experience on both desktop and mobile screens. We provided users with granular control over their data through extensive privacy settings. In order to educate the users, we have also implemented onboarding tutorials, tooltips, and a comprehensive knowledge base for the users. We've developed a platform that enables users to explore their family histories while delivering an excellent UI/UX by placing a priority on usability, privacy, emotion, and diversity.