In today's digital world, your most effective marketing tool is your company website, which is also one of the greatest ways to succeed in the digital age. Users form an immediate opinion of a website based on its design and user interface, so when your website appears outdated or lacks engaging images, users may determine they don't trust the website and leave. If you notice a decline in user engagement, it could be time to start planning a website overhaul.
Many firms may find it challenging to make this choice since they may not know where to start. Hence, we have compiled a list of 10 indicators that suggests that your website needs to be redesigned.
Once you've established that a website redesign is necessary, you should go more deeply into the analytics data of your website to identify its pain spots and shortcomings. In light of this, the following 14 red flags indicate that it's time to revamp your website.
Time to add new functionality
You may require new features as your firm expands and changes in order to maintain growth. Search engine optimization, social media, and new integrations can all be helpful.
You may improve the website experience for both your users and your customers by adding additional capabilities. When formulating your redesign goals, keep your company's objectives in mind, and make sure to include any new functionality that would be helpful in achieving those objectives.
Web security Issues
The last thing that many businesses consider when deciding whether or not to revamp their website is web security, but it's actually one of the most crucial considerations. It is crucial to make sure that your website is as secure as possible because many websites contain significant information about their users and clients.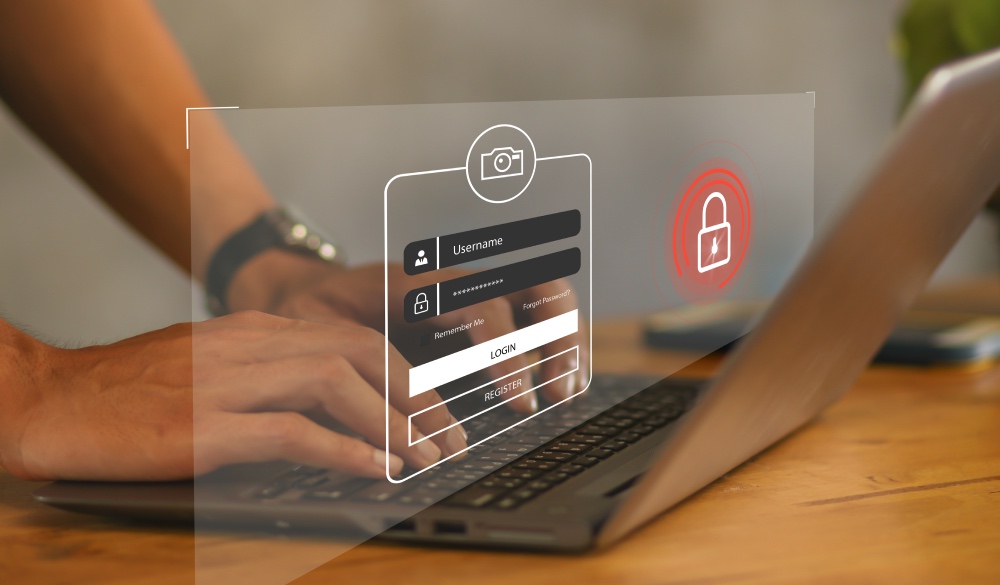 Due to their lack of the most recent coding standards and security fixes, older websites may pose greater security threats. If security is an issue, a website redesign might be your best choice.
Poor user experience
A successful website must have a positive user experience (UX). Although it sounds easy in theory, many websites fall short in practice.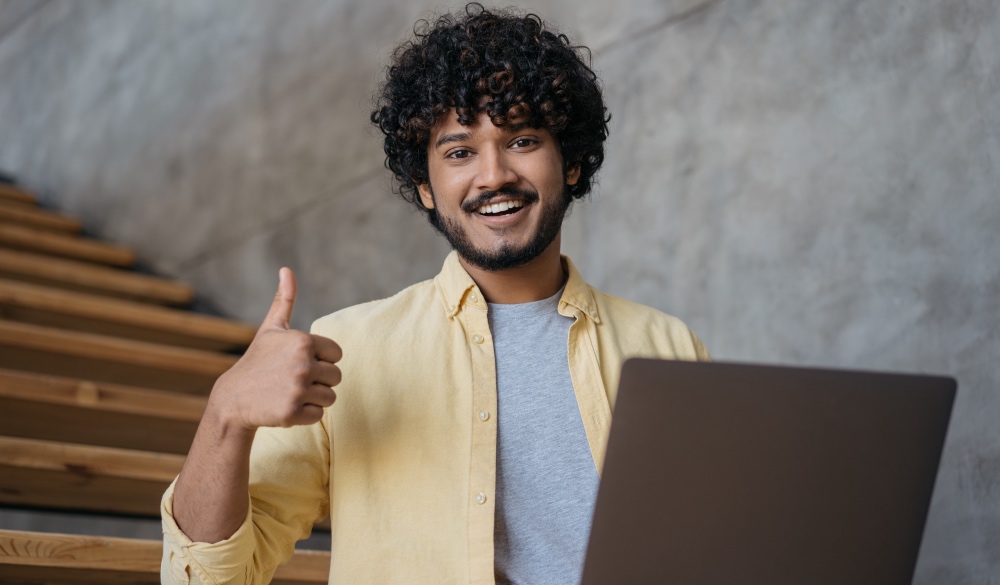 The user must have simple navigation, worthwhile and compelling content, and obvious calls to action while also enjoying clear, aesthetically pleasing layouts and on-brand design components in order to have a fantastic experience.
Fewer conversions
It's great that potential consumers can locate and use your website, but if those visits don't convert, something is wrong. Most often, crucial on-page components that aid in the conversion process are absent from websites that struggle to generate leads and conversions.
Social proof, obvious calls-to-action (CTAs), material that appeals to your target audience and a number of other things could be among the missing components. They probably belong to a rival if they aren't converting. Low conversion rates are thus an obvious indication that something needs to change.
Non-responsive website
A website makeover is a no-brainer if your website does not have a mobile- or phone-responsive layout.
In today's time, most people access websites through mobile phones. Also, Google's ranking system is now based on the mobile version of your website. Your website's search engine rankings are significantly lowered if it is not responsive, which means it automatically adapts to various-sized screens and viewports.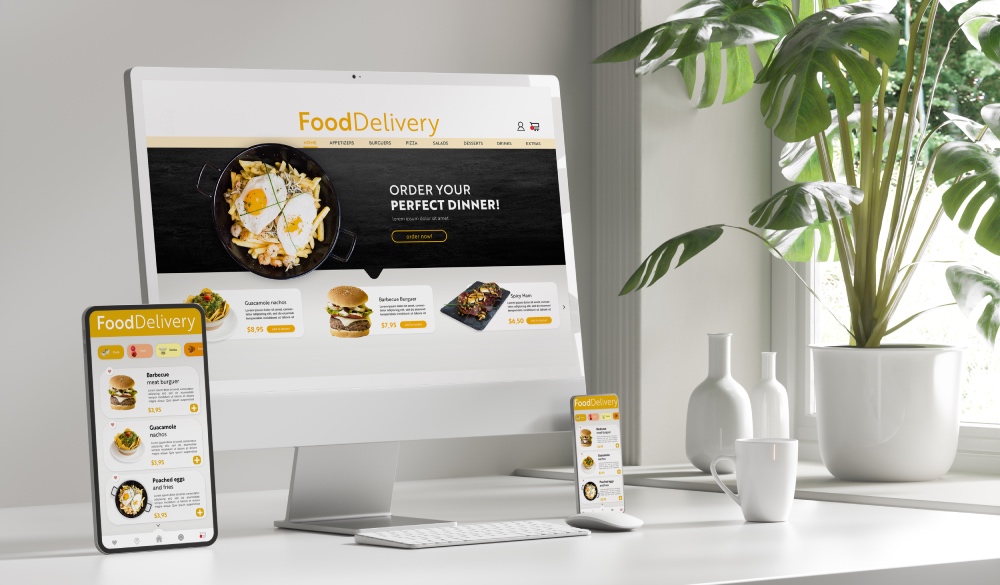 Therefore, if you are not pleased with the responsiveness of your website, this can be a good clue that you need to review and improve the responsiveness of your website's design.
Complex navigation
The navigation of your website is essential to its success. Visitors can use it to find out where they are, where they've been, and where to go. Any discontinuity in the user experience might cause misunderstanding, annoyance, and website abandonment.
This frequently results in lower sales and repeat visitors, as well as a rise in irate users and high bounce rates. The application of strong navigation design elements will allow every visitor to navigate your website with ease and have a great experience.
Outdated design
Today's web users are familiar with the ideal appearance of a professional website. A cluttered with inadequately sized photos, lousy content arrangement, and awful color choices will affect the trust of your customer in your brand.
Bad first impressions are difficult to overcome because leads or potential customers will have probably interacted with your business online long before you ever talk with them.
Your website is the public face of your company and hence you should make sure you put your best foot forward with a clean, professional, and modern website to generate trust with both prospects and visitors.
High bounce rates
Your ultimate goal is to make your customers stay on your website. Therefore, you should pay attention if your website has a high bounce rate.
The number of visitors to your website that left without visiting any other pages is used to determine your bounce rate.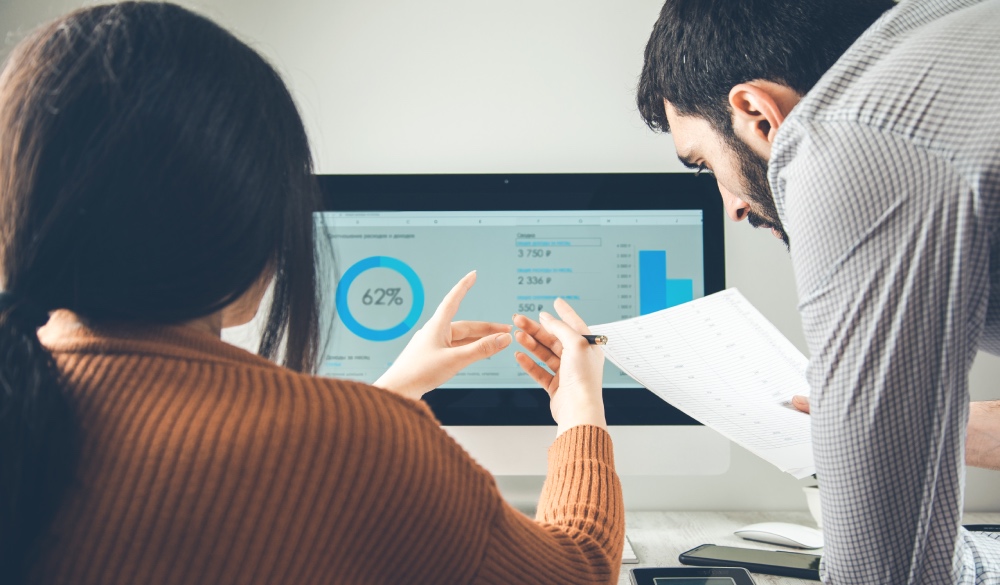 High bounce rates can result from a variety of issues, including but not limited to slow page load times, insufficient or confusing content, bad UX design, or other elements. And this can be your clue to redesigning your website to prevent losing potential customers.
For consistent branding
As the markets and target audiences change, it is typical for businesses to alter their branding over time.
It is crucial to guarantee that visitors can browse between your website, social media, and other platforms with the same look and feel.
Consistent branding gives visitors a positive first impression of your business and fosters feelings of approbation, comfort, and trust. These favorable emotions significantly increase the likelihood that visits will become leads, and leads will become conversions.
Slow loading speed
Your business may be considerably impacted by how quickly your website loads. According to recent studies, websites that take longer than three seconds to load would lose roughly 40% of internet searches. User experience and website conversions may be impacted by this. Additionally, slow load speeds will harm a website's position in search results.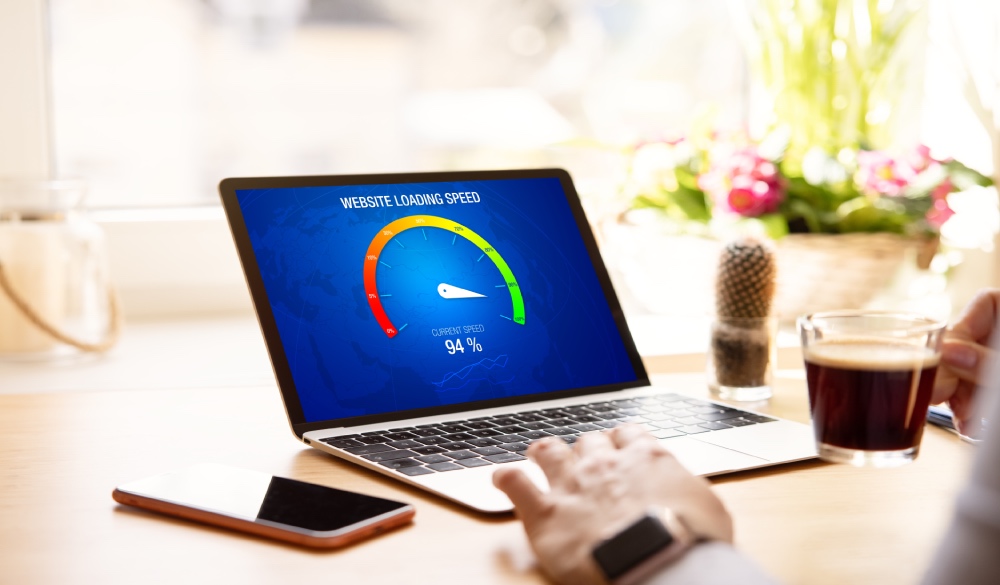 It is a good idea to test your website's load times at least once a year to make sure there are no concerns for users using mobile devices. And if you find the outcome to be negative, you need to get your website redesigned at the earliest.
When deciding whether or not to revamp your website, there are numerous considerations to keep in mind. Don't worry if, after reading the warning signals we described above, you thought, "Yes, this describes my website," since we can help. Get in touch with us to begin developing your website and expanding your company.