Your website's first impression is the most important impression. To get that first impression right, a right strategy design implementation is required.
What is the first thing any client or customer does after handing them your business card?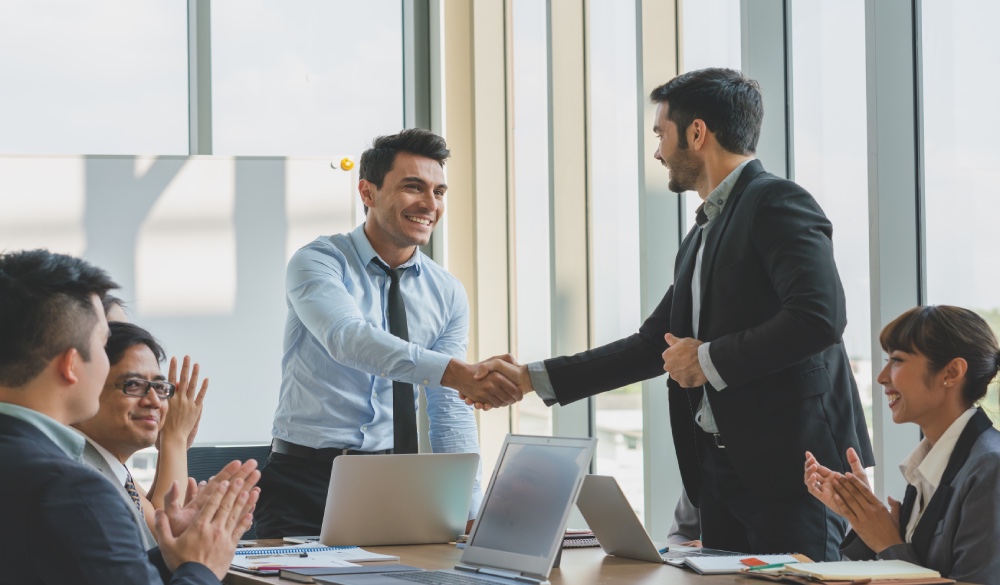 They go on to your website > That's the first place your client is going > To do a bit a research of their own and it's up to you to make sure that they are awestruck upon their first visit.
Your website should be the picturesque example of your workings. A quick overview of your services and products goes a long way to gain optimal traffic to your website. That's where strategy design is going to come into place.
It is really important to retain the users' attention. A good strategic design on the website will play a vital role in the retention of the incoming traffic.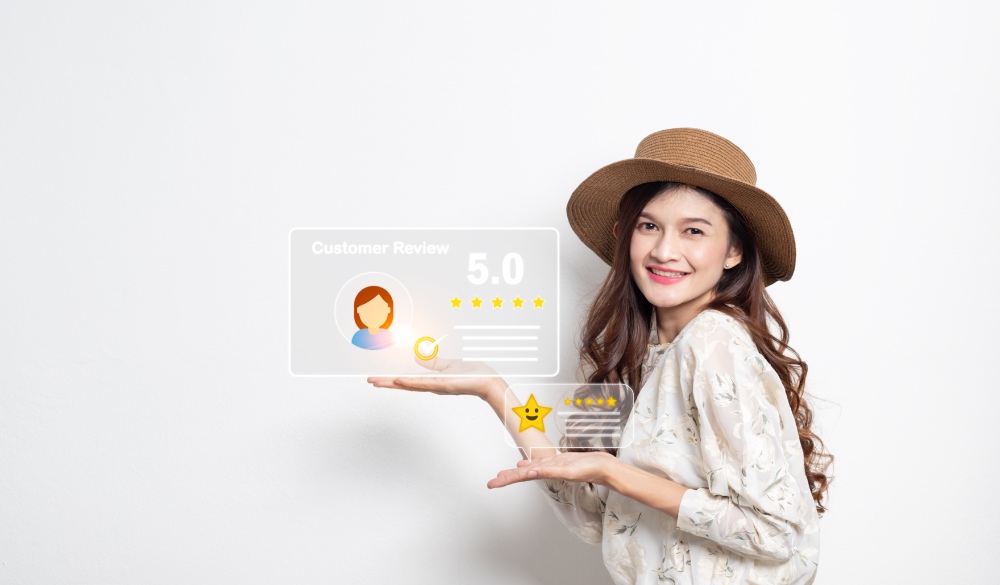 You don't want the user to be confused by the conundrum of all the Complex User Interface. It should be simple yet elegant. It should be navigable, all the Key Information right there accessible to the client.
The things we do are the only way we see them : Design of any website should be aesthetic, appealing to our inner sense.
Any good design has a blueprint, to begin with. A good blueprint sets the foundation for a website. A strategic design has a significant importance planning of the blueprint. A website should have all the right buttons and levers.
While most of the websites tend to serve these functions, what they lack is the right design implementation. To please is to create and to stay is to amuse. A great team of UI/UX and graphic designers should make the website something of a joy to visit. It should be engaging and same time informative. At the end of the day, it should achieve what it has been built for.