Services
Research, Design, Development
Revolutionizing Vehicle Ownership: The Smart Vehicle Sticker
In the creation of ARP, our journey began with a strategic and visionary approach. We conceptualized and meticulously planned the website, ensuring it aligned seamlessly with the project's goals. Leveraging our expertise in UX and UI design, we meticulously crafted a user-centric website. Adding interactive elements elevated the user experience, providing a dynamic and engaging platform.
Understanding the extensive content requirements and the need for ongoing updates, we integrated a powerful Content Management System (CMS). This system empowers effortless content maintenance, ensuring the site remains fresh and informative.
What We Worked On this Project
Innovation often breeds challenges, and the creation of Asia Research Partners (ARP) was no exception:
Meeting Strategic Vision: Our first challenge lay in aligning the website's vision with a strategic, forward-thinking approach. We had to ensure that every element we envisioned seamlessly integrated with the project's long-term goals.
Crafting a User-Centric Experience: The aim was to design a user-centric website that not only engaged visitors but also provided them with an enriching and informative experience. Balancing creativity with user needs was a delightful yet complex challenge.
Managing Extensive Content : The extensive content requirements necessitated a robust content management system (CMS). We needed to ensure that it not only handled the volume of information but also allowed for easy updates to keep the content fresh and relevant.
Our approach to overcoming these challenges was meticulous and comprehensive:
Strategic Conceptualization: The journey commenced with a strategic approach, defining the vision, objectives, and roadmap for ARP. This laid the foundation for every subsequent step.
User-Centric Design: Leveraging our expertise in UX/UI design, we invested time in understanding the audience. Insights from this research guided the design, ensuring a user-centric experience.
Innovative Development: Every line of code was crafted with innovation in mind. The development was a blend of cutting-edge technology and user-friendly functionalities.
Content Management System Integration: Understanding the paramount need for ongoing updates and content management, we seamlessly integrated a robust CMS into the architecture.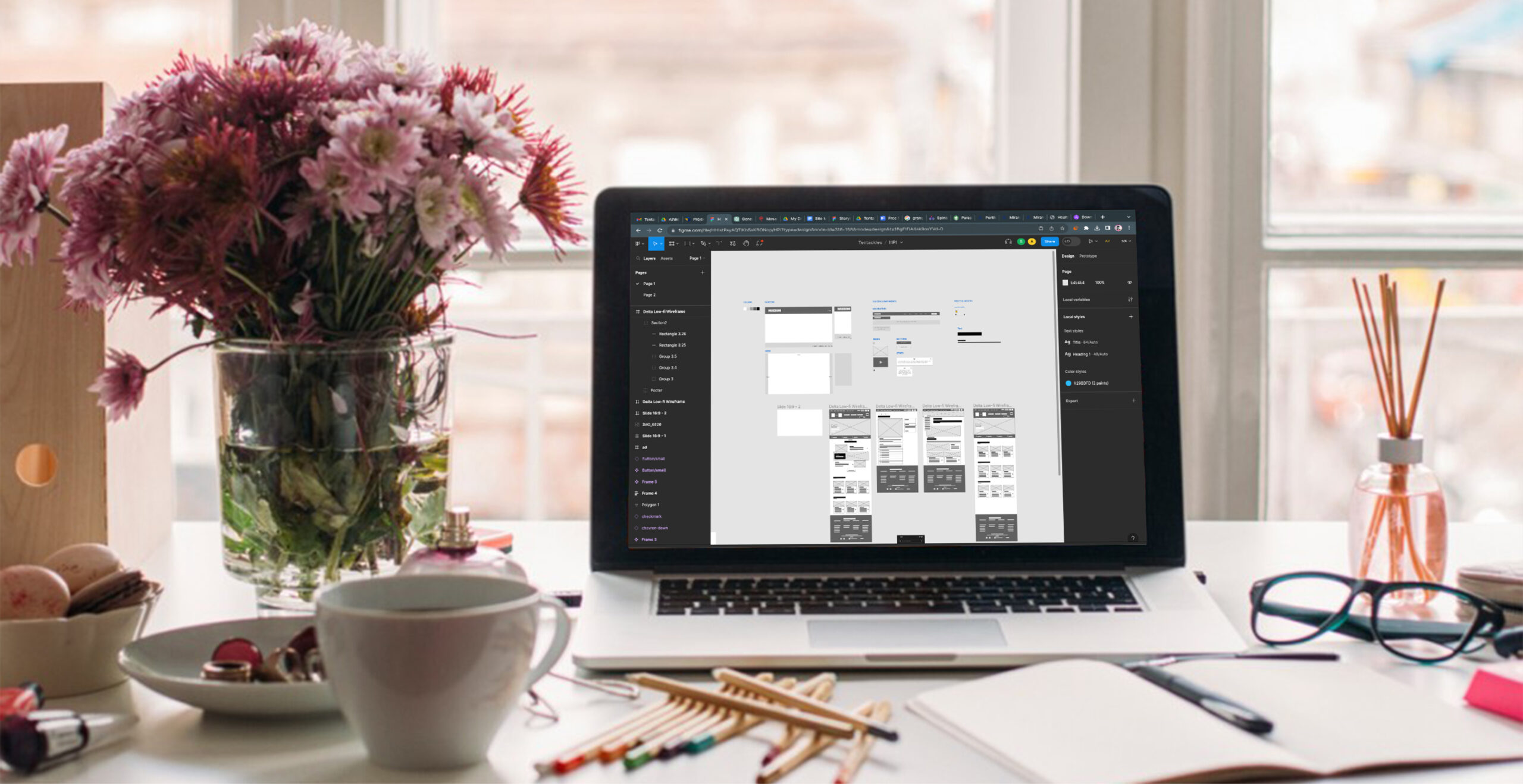 The result of our concerted efforts was a groundbreaking web application that embodied innovation:
Dynamic User Experience: Our user-centric approach, enriched with interactive elements, transformed the website into a dynamic and engaging platform.
Effortless Content Maintenance: The powerful CMS we integrated allowed for effortless content maintenance, ensuring the website always stayed fresh and informative.
Asia Research Partners (ARP) faced significant challenges, primarily rooted in their outdated online presence and the need for efficient content alignment across diverse services. Our approach began with a comprehensive audit to grasp the existing platform's shortcomings and involved user-centric research, putting ARP's audience at the forefront. The solution involved a holistic redesign, focusing on a contemporary UI/UX approach to revitalize the design and provide a visually appealing interface. Additionally, we strategically reorganized the extensive content to ensure a seamless flow of information, simplifying user navigation and comprehension. This transformation successfully aligned ARP's online platforms with modern standards and enhanced the overall user experience.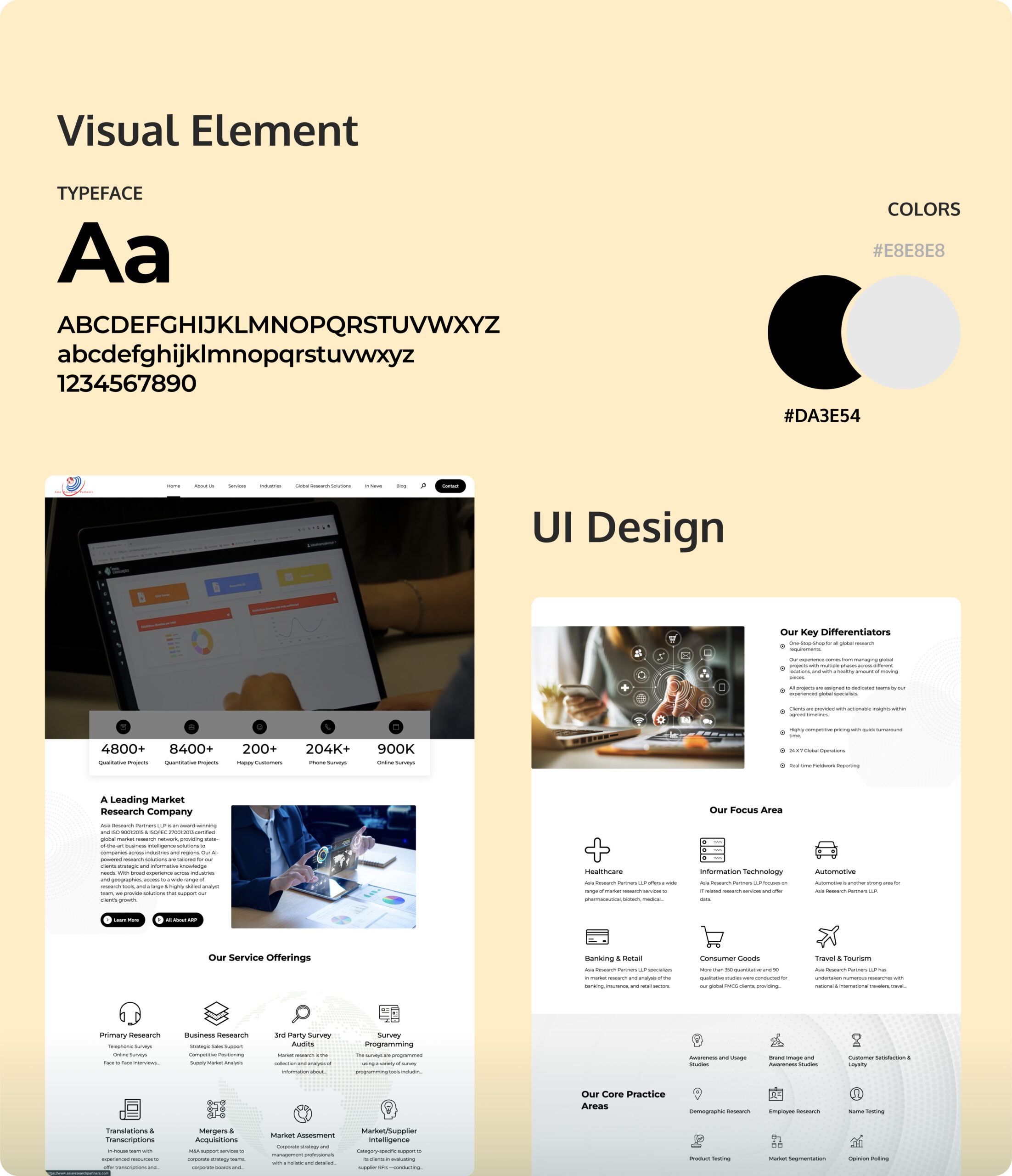 Healthcare Panel of India
The challenges presented a legacy design and limited interactivity on the existing website, impeding effective user engagement. To address these, we initiated a design rejuvenation process, infusing modern elements and vibrant visuals to enhance engagement. Interactive features like quizzes and dynamic content were integrated to encourage active user participation. The solution comprised a complete design overhaul, resulting in a contemporary and visually appealing UI that truly reflected the brand's essence. The inclusion of engaging elements further elevated user engagement, providing a more dynamic and immersive browsing experience.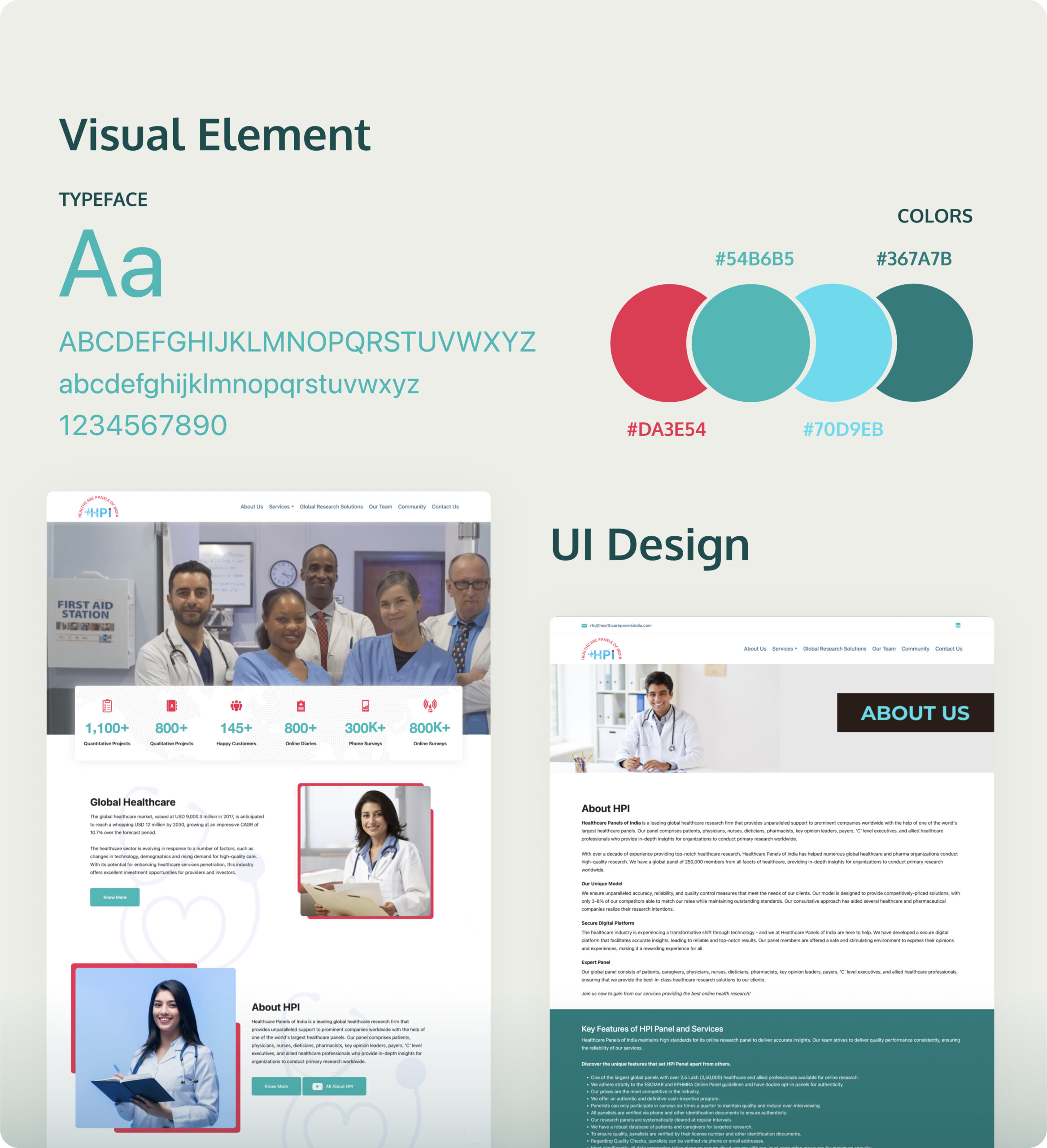 Universal Research Panels
The challenges encompassed a cluttered layout and inconsistent branding elements, impacting user navigation and brand perception. Our process involved streamlining the design to create a clean, organized layout for an enhanced user experience. Additionally, we focused on brand cohesion, aligning all branding elements with Universal Research Panels' brand identity. The solution led to an improved user experience through a simplified and organized design, facilitating easy navigation and information retrieval. Moreover, the maintenance of a consistent brand image enhanced the overall perception of Universal Research Panels.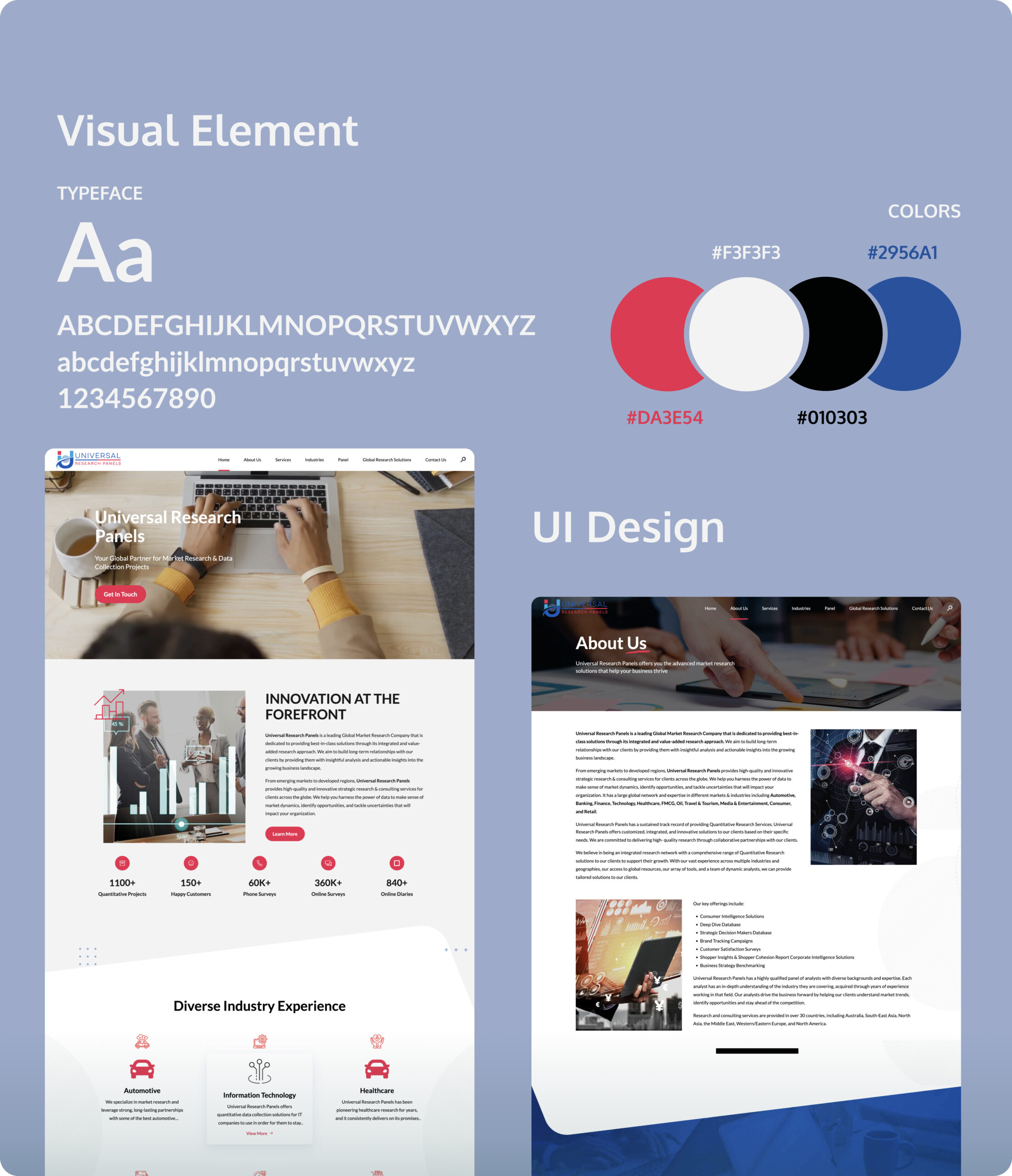 Asia Research Partners stands as a testament to our ability to pioneer website innovation. Our strategic approach, coupled with a user-centric design and a powerful CMS, has transformed the online landscape for research in India. With ongoing projects and a dedication to excellence, we continue to shape the future of research-driven web applications.